RAMEN MENGOYA
MENGOYA
I was particular about stocking and preparation
Creamy and rich pork bones with no odor are Sapporo-style family ramen.

SHOYU TONKOTSU
Soy sauce pork bone
Noodles GO House No.1 Popular Recommended Ramen. It is a thick, odorless soup with soy sauce and pork bones that seems like a family.
CHOSANSHO
Super mountain casket
10Please enjoy the savory pungent taste and numbness using several kinds of spices and using Chinese yams from Kanggen, Sichuan, which has a well-established reputation in Shibire condition.
MENGOYA
It opened in Nishi-ku, Sapporo City in October 2016.
It is a pork bone based ramen that has been devised to make it easy to eat Yokohama's family ramen to everyone in Sapporo.
The "pork bone soup", which is also a life, is a cream-free and deep rich finish that is odorless due to the thorough preparation and raw material preparation of the raw pork bones in a special transaction. The medium-weight noodles, which boasts a texture, are carefully selected from more than 1000 types of wheat, and are thoroughly researched and produced such as the blend water content rate. It is characterized by the strong smell of wheat and the taste of flour. You can enjoy the feeling of muddy and sticky in a firm crunchy texture. Once eaten, it's addictive, and the reputation of "Charlesyu" is a characteristic that sticks to seasoning.
Please enjoy the best cup filled with the mind of Noodle GO House.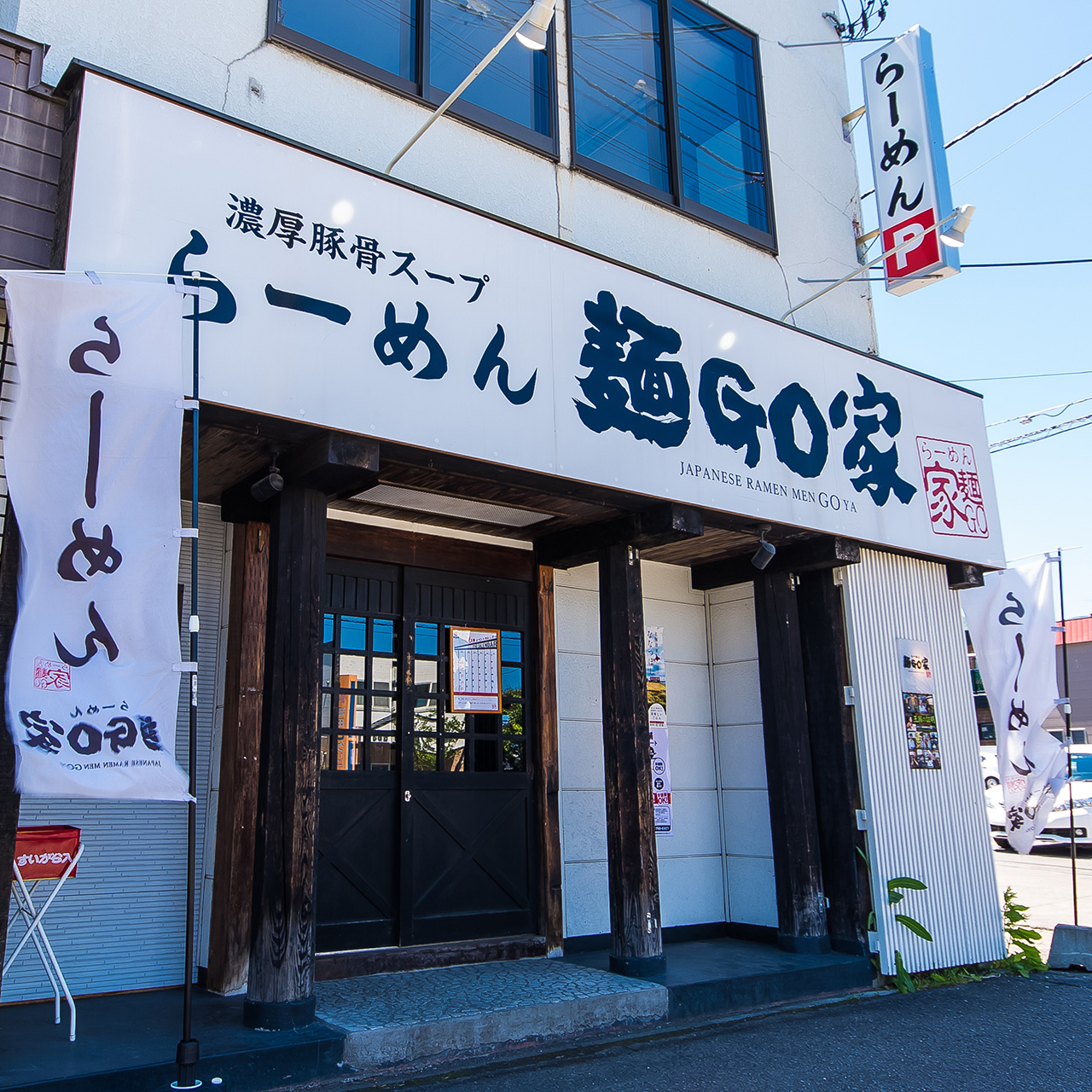 Mengoya / Nishino
The main office of the Noodle GO House opened in October 2016. It is a nice all-you-can-eat rice at lunchtime.
Sapporo City Nishi Ward Nishino 4 Article 6 chome 2-1 Sawada Building 1F
Tuesday to Friday 11:00 to 14:30 · 17:00 to 22:00
Saturdays, Sundays, and holidays / 11:00-22:00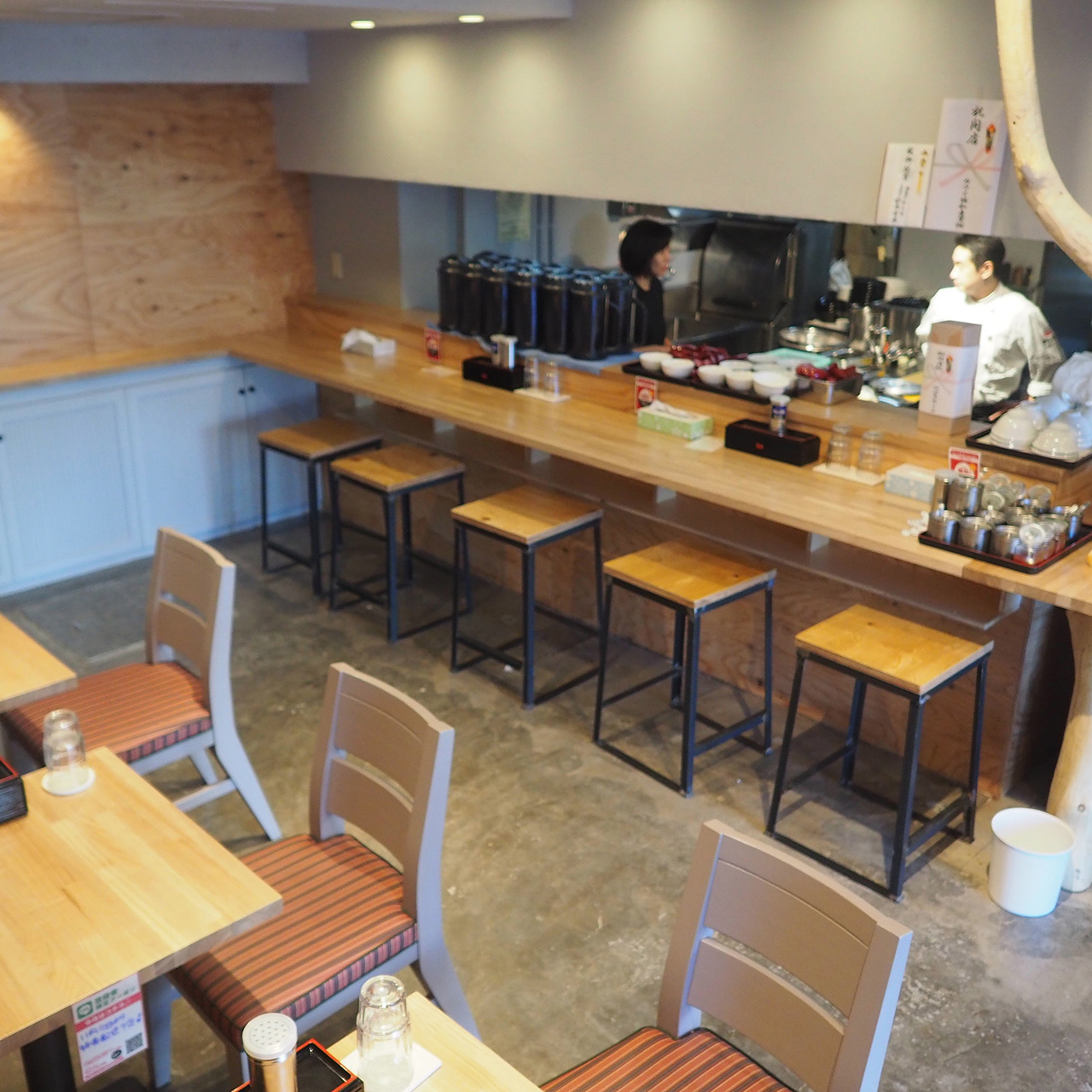 Mengoya / Shiroishi
Opened in October 2018 in Shiroishi-ku, Sapporo as the second store of Noodles GO House. It is recommended that Mr. Tanno's limited menu, which has been a long time as a hotel cook, has a limited menu.
Sapporo City Shiroishi-ku Hongo-dori 3 south 2-1 Verdict Shiroishi 1F
Tuesday to Friday 11:00 to 14:30 · 17:00 to 22:00
Saturdays, Sundays, and holidays / 11:00-22:00
Mengoya / Shinkotoni
Opened in August 2019 in Kita-ku, Sapporo as the third store of the Noodle GO family.
Sapporo City Kita Ward Shinjo 7 7 2 2-31
Tue-Sun / holiday / 11: 00-14: 30/17: 00-21: 00
You also Mengoya Family
Staff recruitment
We are delighted to be thankful through the Japanese national food "ramen". Some customers wait for lunch at Takano cup of ramen. It is also the belief of the Noodles GO family that it is important to serve each and every customer while busy.
Members who work at Noodle GO have an experience that can be utilized even if they go out to society. From now on, why don't you sweat together in the noodle GO house where various challenges are waiting?
You also Noodle GO house owner
Franchise
"We want our customers to know the Noodle GO home widely."
I started a franchise from such a thought.
We are looking for owners to share their thoughts.

Copyright © 2019 Mengoya All Rights Reserved.