regular
Noodles GO family food
The standard of the noodle GO house. It is always the most popular ramen since it opened.
¥ 800
A cup of sweetness and richness that no other tastes like
¥ 800
The second most popular ramen to enjoy rich pork bones and deep taste of miso
¥ 800
Ramen that is popular with "ultimate chicken white hot water" women who use round chicken and have excellent richness, depth and aroma
¥ 820
SPECIAL RAMEN
Special ramen
Confidence work of noodle GO house which took nearly a year for development. Unpleasant numbness feels even fresh.
¥ 870
Tanno-style carrier noodle
Shiroishi store period limited menu
¥ 850
Shiroishi store period limited menu
¥ 820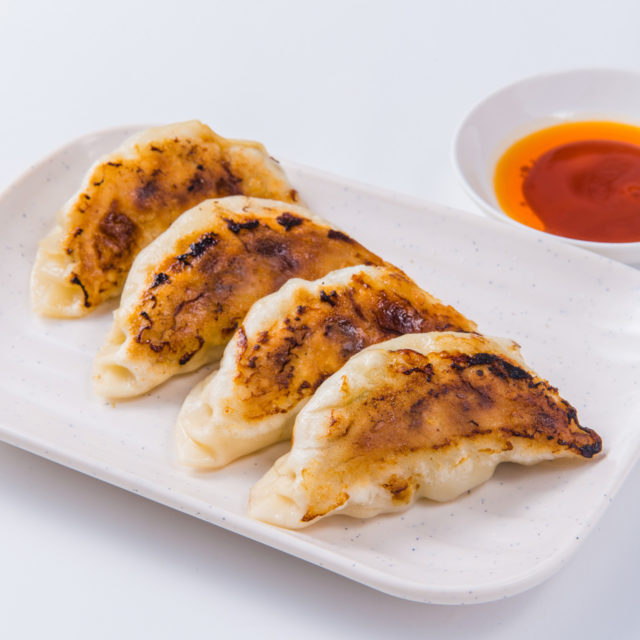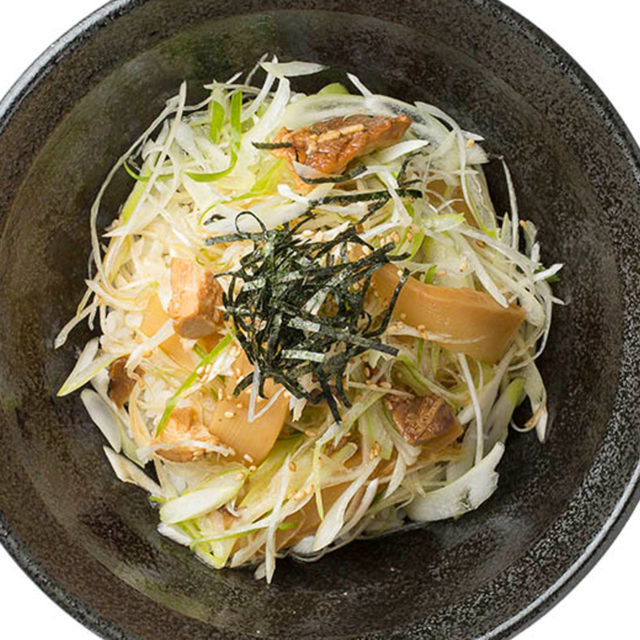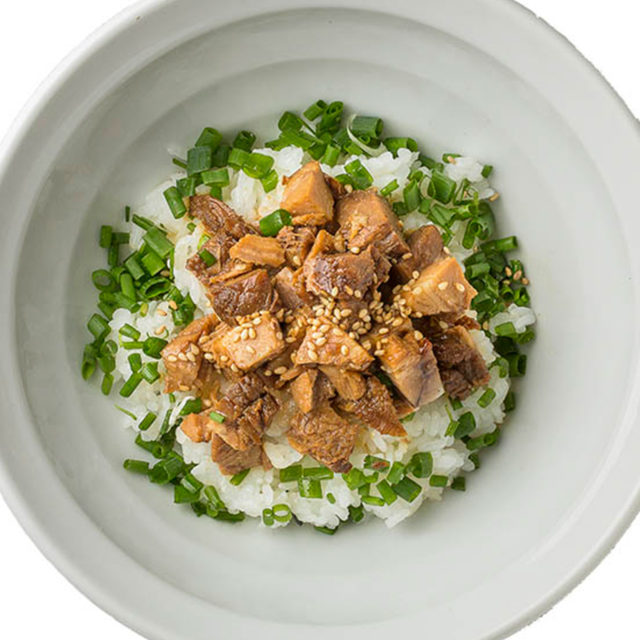 All you can eat rice
¥ 250
Free from 11:00 to 14:30!
with oyster oil (by rice) ※ Nishino main store limited
Noodle GO House Topping
¥ 410
Fried rice ・ seaweed ・ taste ball
Large serving of ramen
¥ 110
White hair green onion
¥ 160
Normal, spicy
roasted pork fillet
¥ 260

Copyright © 2019 Mengoya All Rights Reserved.